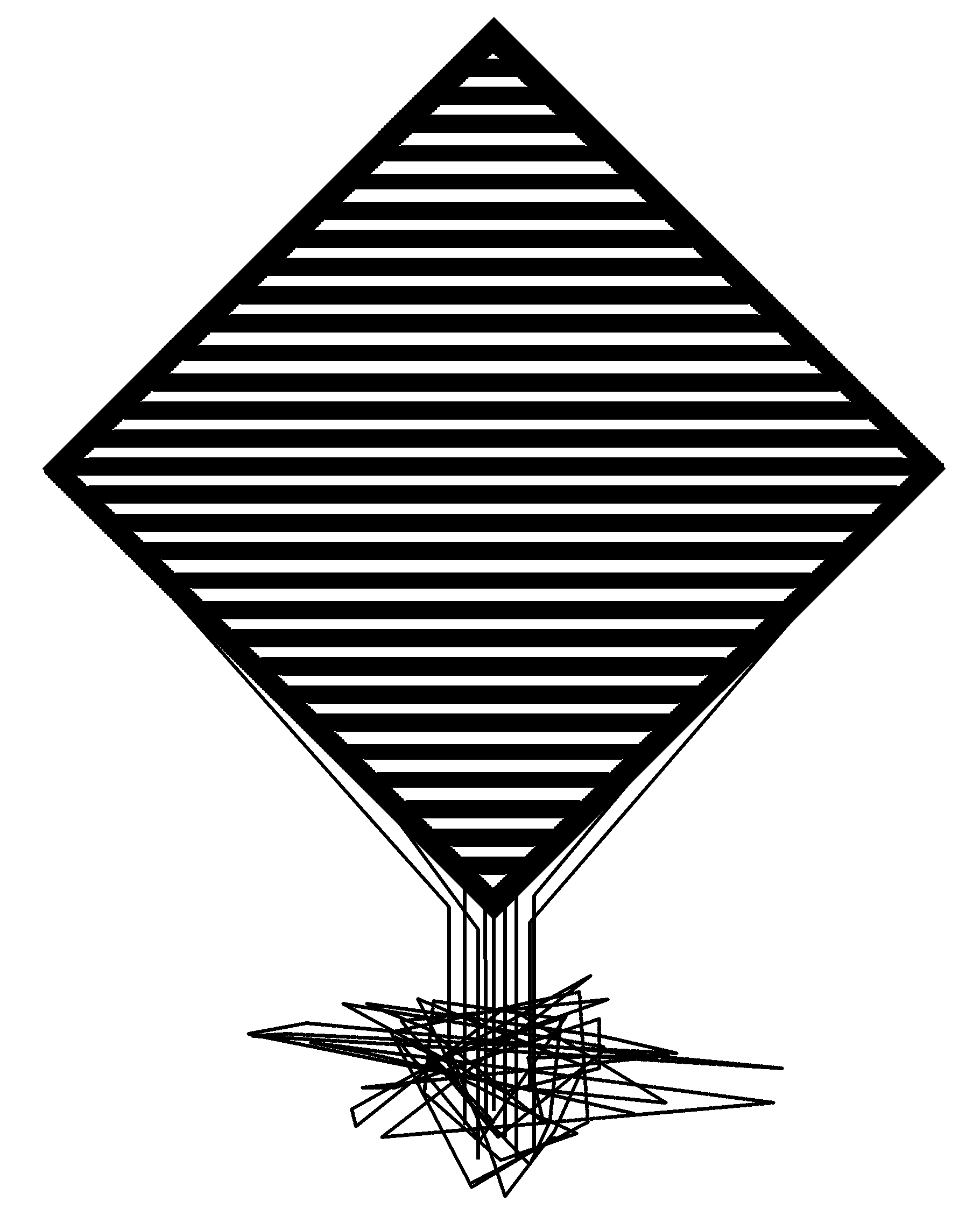 Electronic Merz brings Merz-art to the 21th century! Currently in the form of a weekly radio show for underground/electronic music.



The show is live once per month on a Tuesday, 20:00-21:00@ Radio Worm.
Check their schedule here.
Listen back recorded episodes below.
SUPPORT:

Besides the cost and work of running a radio show, we aim to be state- and corporate independent where possible.

We put a lot of effort into releasing quality content while being open to improvisation and serendipity.

Support us! Every cent is appreciated.